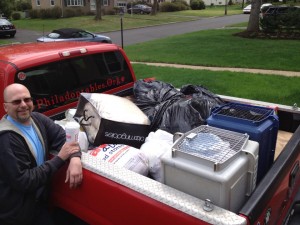 Of the 50 largest cities in the United States, the City of Philadelphia – which operates Philadelphia's animal control shelter located at  111 W Hunting Park Ave – ranks at or very near the bottom in terms of the money budgeted "per animal" received into its municipal shelter. At the same time, Philadelphia residents surrender more animals per person to their city shelter than practically anywhere else in the United States. The result is an underfunded and overcrowded open-intake shelter system. These, along with the many other conditions that have historically plagued our city's efforts to care for its homeless animals – including the fact that most Philadelphians don't even know that they have a city shelter – have resulted in the deaths of tens of thousands of loving animals and have also left nearly every agency contracted to run the shelter reeling, overwhelmed, and unable to overcome the challenges to turning around the daily holocaust that Philadelphia's animal shelter system has become.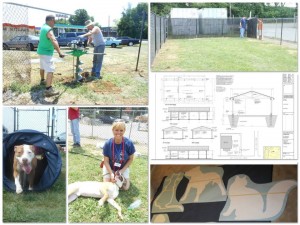 Enter Philadoptables, founded in 2009 as the first independent organization whose sole purpose it is to help save the lives and support the welfare of the city's shelter animals, right where they are, through promoting adoptions, through our support of shelter volunteering, fostering and other lifesaving programs and services, through fundraising for services not provided for by the city budget, through public oversight, and through educating people throughout the city and region about our vital cultural institution and its precious residents! Now, finally there is a way for compassionate individuals and organizations to provide help directly to the animals at the shelter and to play a direct role in its success.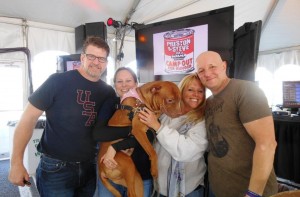 As residents of the greater Philadelphia area, concerned about the communities we live in, we are not affiliated with any other organization or entity. Our only affiliation is to the thousands of cats, dogs, and other animals who find themselves brought to the shelter and dependent upon a network of caring and energetic individuals not only for their health and comfort, but for their very lives. It is our goal to ensure that this network of support functions as the animals need it to and does not let them down when their lives depend upon it. And, because these precious animals have no voice of their own  – apart from meow and woof – it is our mission to be that voice on their behalf.