It's almost that time of year when kittens start popping up all over the place. Unfortunately, … Continue Reading…

Calling all animal lovers! PHILADOPTABLES is hosting (skin) Art for the Animals - 4 days of tattoos … Continue Reading…

Philadoptables and Mac's Fund are excited to announce our first annual Charity Golf Outing at … Continue Reading…

Support Philadoptables AND finish your holiday shopping early by ordering a Hunks for Hounds calendar for each of your friends!
Of the 50 largest cities in the United States, the City of Philadelphia – which operates … Read more...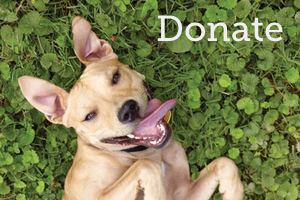 When you donate to Philadoptables, 96% of your donation goes directly to helping Philadelphia's homeless … Read more...