Join us for some pet-friendly Sunday Fun at Nick's Woodhaven on Sunday, June 2 from 10am-2pm! … Continue Reading…

Marchers needed! Once again Philadoptables has been invited to participate in the Wawa Welcome … Continue Reading…

CALLING ALL HUNKS Philadoptables is looking for fun, caring and fit animal-loving guys to pose for … Continue Reading…
Of the 50 largest cities in the United States, the City of Philadelphia – which operates … Read more...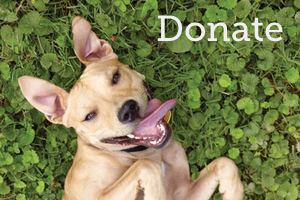 When you donate to Philadoptables, 96% of your donation goes directly to helping Philadelphia's homeless … Read more...