The 2018 Camp Out for Hunger was a huge success! Philadoptables would like to make a point to thank … Continue Reading…

We are looking for businesses, offices, schools, and individuals to collect donated pet food for our … Continue Reading…

2019 Hunks for Hounds CalendarDomestic shipping within the US $20.00 USDInternational shipping … Continue Reading…

Support Philadoptables AND finish your holiday shopping early by ordering a Hunks for Hounds calendar for each of your friends!
Of the 50 largest cities in the United States, the City of Philadelphia – which operates … Read more...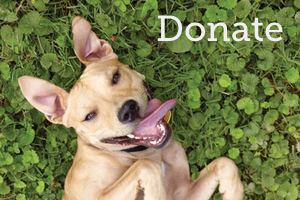 When you donate to Philadoptables, 96% of your donation goes directly to helping Philadelphia's homeless … Read more...