Sometimes our friends at ACCT Philly just need a little extra help and we're happy to provide it! On … Continue Reading…

On November 3rd, Philadoptables and Catadelphia joined forces to host another cat shelter building … Continue Reading…

It is our favorite time of year… BALLOON HANDLERS are needed for the 6ABC Philly Thanksgiving Day … Continue Reading…
Of the 50 largest cities in the United States, the City of Philadelphia – which operates … Read more...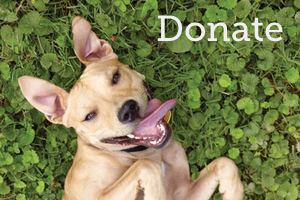 When you donate to Philadoptables, 96% of your donation goes directly to helping Philadelphia's homeless … Read more...