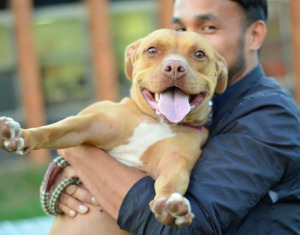 Your gift to Philadoptables goes directly toward helping Philadelphia's homeless animals. We are entirely volunteer-run. A nominal amount of funds raised is used for the development of marketing materials and fundraising/promotional events.
Please support Philly's most at-risk animals today!
Donate Online
Donate by Mail
Philadoptables
PO Box 1098
Southampton PA 18966
Please make checks payable to Philadoptables.
Donate Pet Food and Supplies to Animals in Need!
Monthly Giving
Show your love for animals year-round by donating monthly! By giving even a small monthly donation, you become part of a movement to ensure all animals in need receive access to safe shelter, new homes, food, and medical care. Monthly giving enables you to specify a certain dollar amount you can donate to Philadoptables with ease!
Will you be a hero for the animals in our community? See what your monthly donation can do!
$10 per month: Covers a week of food for an animal
$25 per month: Provides vaccines and a flea treatment for one abandoned or stray animal
$50 per month: Vaccinates homeless kittens and puppies
$100 per month: Helps spay/neuter one unaltered animal
Giving monthly is the easiest most effective way to support the animals all year long! Start saving lives today with a monthly contribution!
Sign up to donate monthly HERE!
Facebook Birthday Fundraiser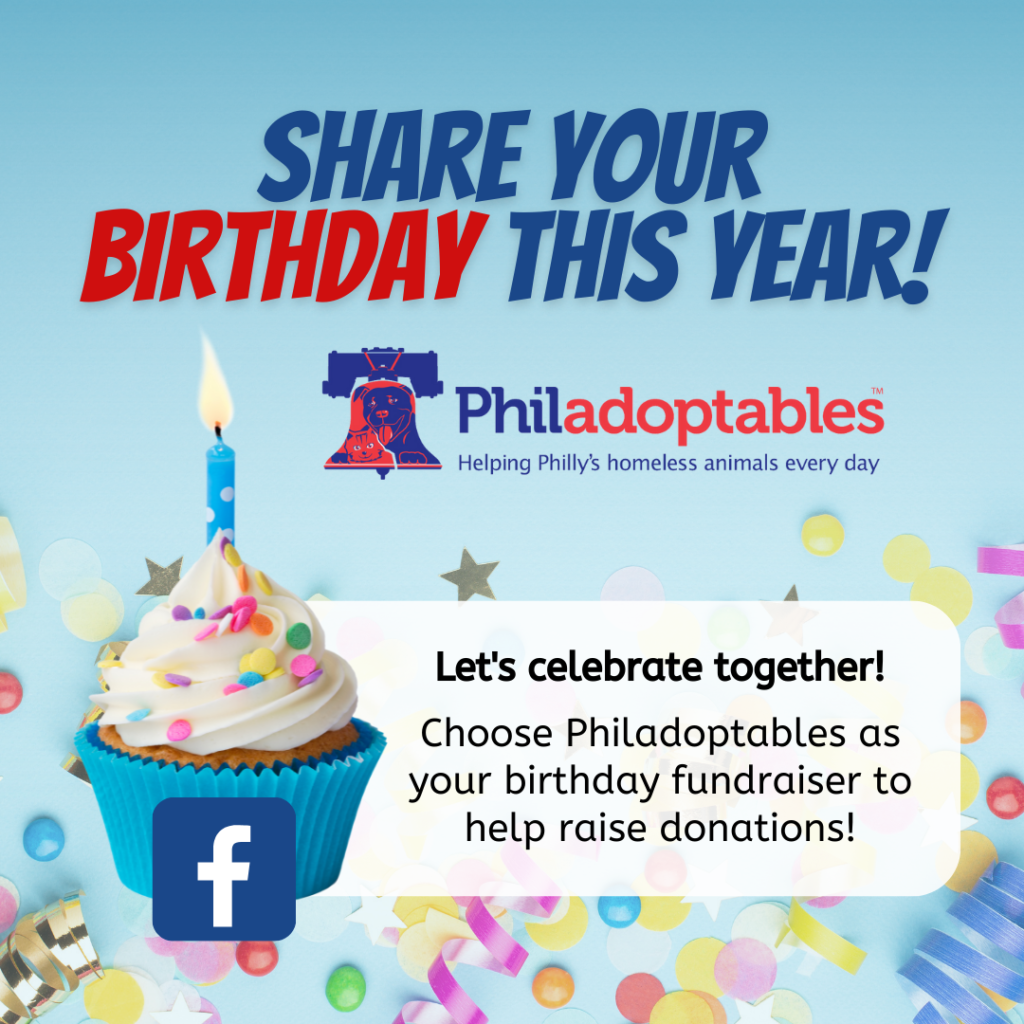 Let's celebrate your special day together!
Choose Philadoptables as your birthday fundraiser to help raise donations!
For tips and instructions on starting a Facebook birthday fundraiser, click here
Amazon Smile Fundraising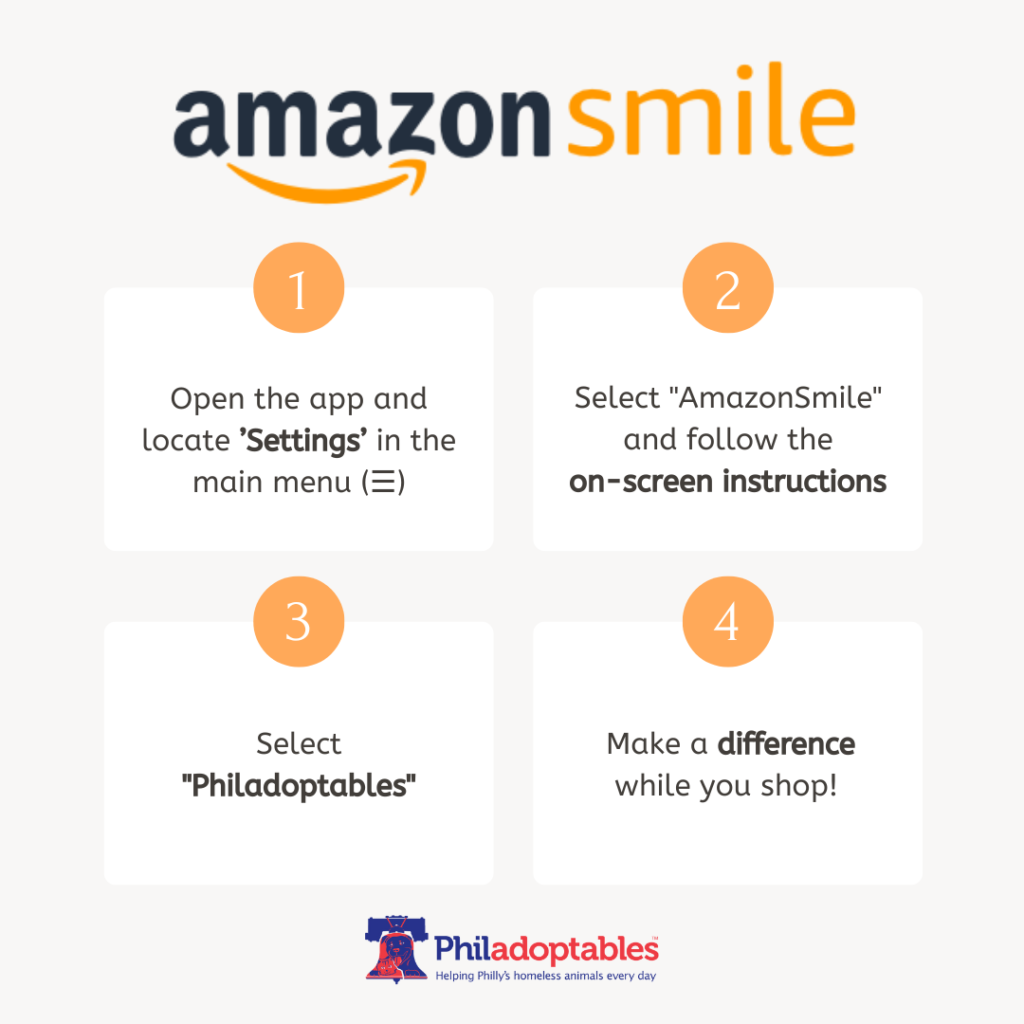 As you shop, designate Philadoptables as your AmazonSmile charity of choice and they will donate a portion of your purchase to our organization!
Make a difference while you shop!