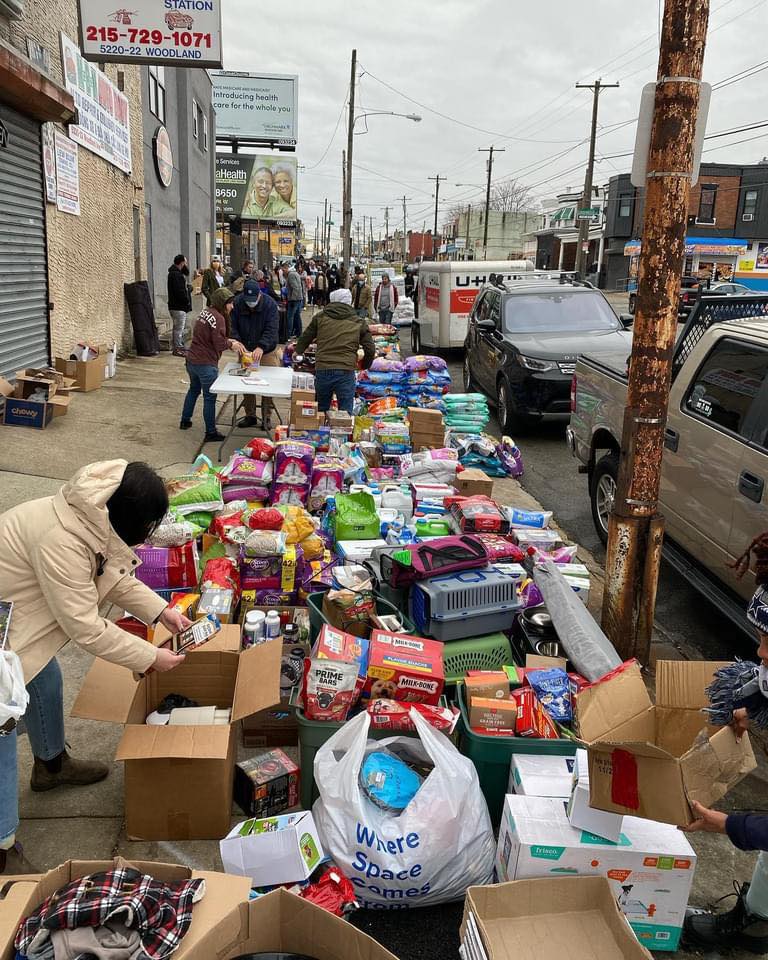 'Tis the season for giving! For 13 years Philadoptables has helped feed hungry cats and dogs in the Delaware Valley and like always, we couldn't do it without our generous supporters.
Last week, we donated all of our collected food to benefit two events and multiple communities. Thank you to everyone that contributed and assisted with our pet food collection drive!
Hundreds of animals will have full bellies this holiday season thanks to you!
During one of the events, 100+ families were served at a cohosted community pet food pantry with PAWS (Philadelphia Animal Welfare Society), Philadelphia Auto And Parole, and Citizens for a No-Kill Philadelphia!
Happy Holidays! #noemptybowls