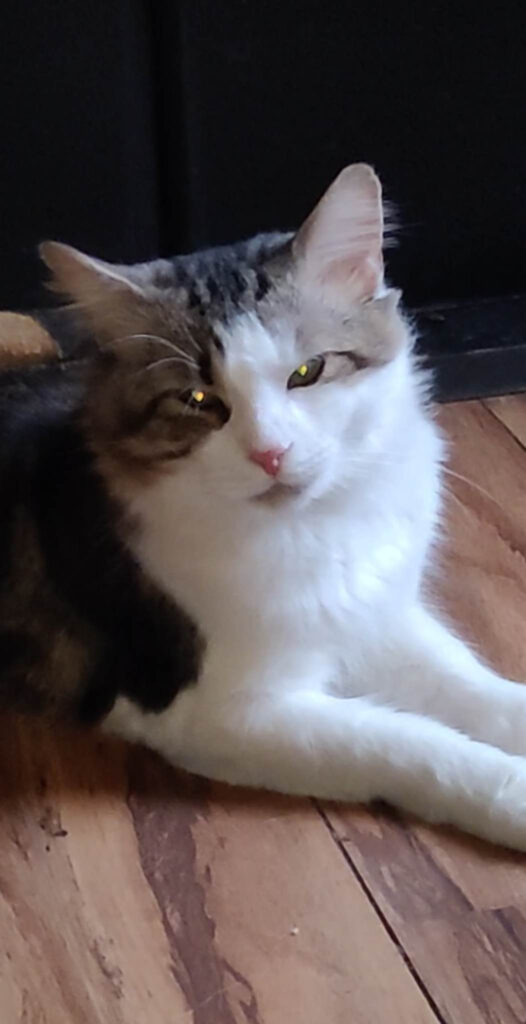 When Community Cat, Ashtar, found himself with an injured paw, a good Samaritan and cat lover reached out to Philadoptables for help!
One evening, Ashtar showed up for his nightly outdoor meal when his caregiver noticed he could hardly walk and had a severely swollen paw.
Concerned for his well-being, his caregivers immediately contacted us for help with his injury.
Here at Philadoptables, we love Community Cats and their well-being, especially this winter, is so important to us! We offered to cover Ashtar's medical care and neuter surgery.
Thank you to his caregivers for going the extra mile to find help and care for him. Together, we can make a difference in the lives of Community Cats.