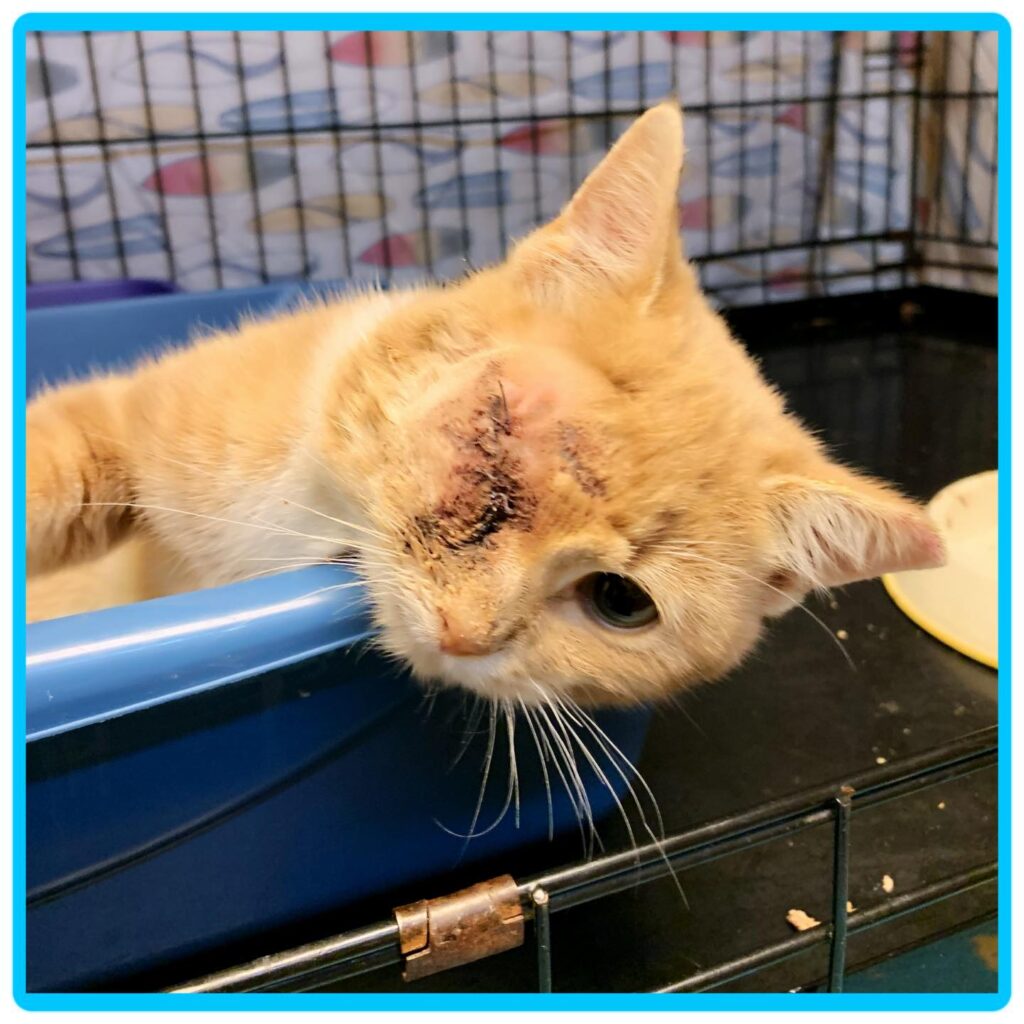 When trapping outdoor cats, you never know what type of medical issues you may run into. Helping community cats is part of our mission.
When our friend Angelo reached out to us and asked if we could assist with the spay and neuter of about 15 cats from a colony in Philadelphia, we of course said yes!
While in surgery at Forgotten Cats, it was found that this kitty had an injured eye that was causing pressure to build and would eventually rupture. We sponsored the cost to have his eye removed in addition to his neuter. This could be the only time that a community cat gets vet care so we wanted to ensure this guy got what he needed medically!
Want to help? We have a fund specifically for TNR and you can note for your donation to go to that fund!