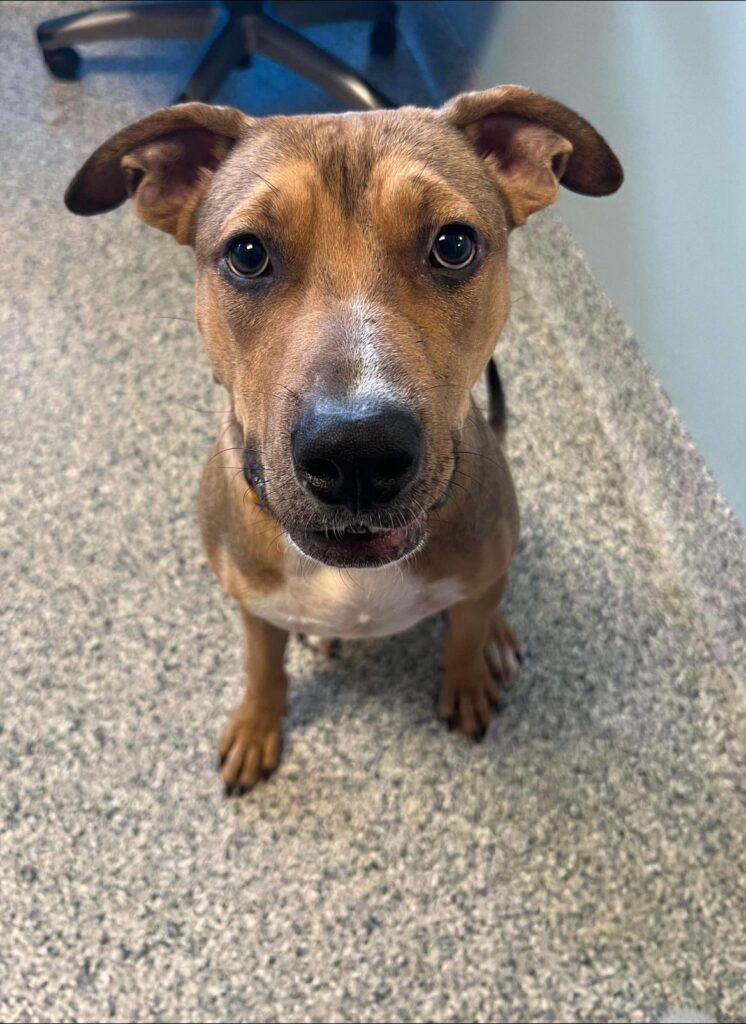 "Cats may have 9 lives, but our newest save Doc (formerly Max) has at least 2!
Doc was slated for euthanasia at 10 am this morning at a local shelter because he had some medical needs the very full shelter could not support. However we had other plans and 2 hours (!!) past his expired timestamp we found out this little dude was still around and rea he's out and one of our volunteers raced down to grab him! He will be seeing our vet in the next few days for a suspected broken leg and will need some diagnostics, at the very minimum and try to find out the source of his pain and limp and the best course of action for him. Welcome to Dog Town Rescue, Doc! Donations can also be sent via Venmo to @dog-town-rescue" – Dog Town Rescue
We were honored to donate towards giving Doc a second chance at life!