Seeking participants and donations!
Fitness groups Earn Your Break and Dub Fitness are hosting a fitness challenge to benefit Philadoptables. Anyone is welcome to participate in the event, but be warned – it's very challenging! Donations are also greatly appreciated to support our ongoing animal rescue efforts.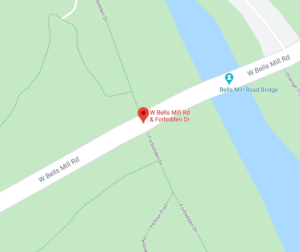 Date and time:
July 19th from 6:30am-9:30am
(no need to RSVP, just show up)
Location:
Forbidden Drive at Bells Mill Road
Specifically, a hill we call "Mother"
The Challenge:
Climb "Mother" as many times as possible in the three hour period. The hill is about 1/4 mile long and 100 feet of vertical climb.
Event hosts:
Earn Your Break
Dub Fitness
Click below to donate!