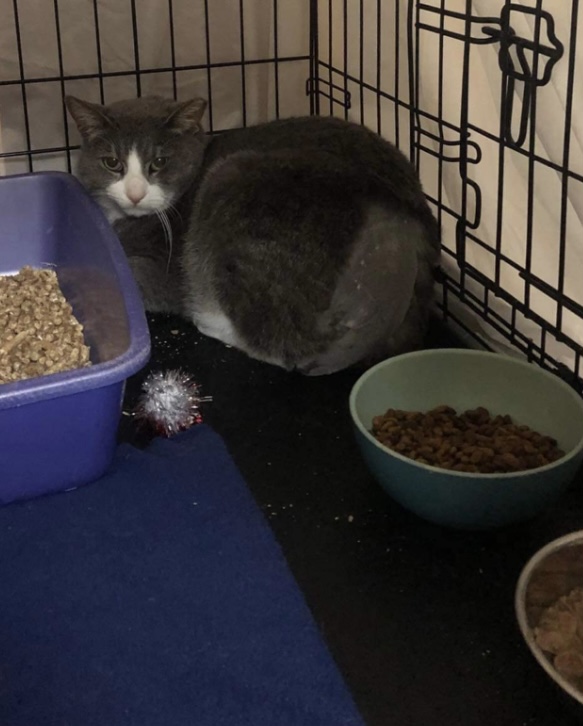 Recently we were contacted by our friend Pat M who was helping a community cat caretaker who found one of their feral cats in distress with an injured tail that was severely damaged and required a tail amputation.
With the help of Forgotten Cats, the cat had the tail amputation completed and after recovering, he will be released back to his colony.
Helping community cats is a big part of our mission and we are thankful to be able to pay for the tail amputation for this cat to make him more comfortable after sustaining this injury.