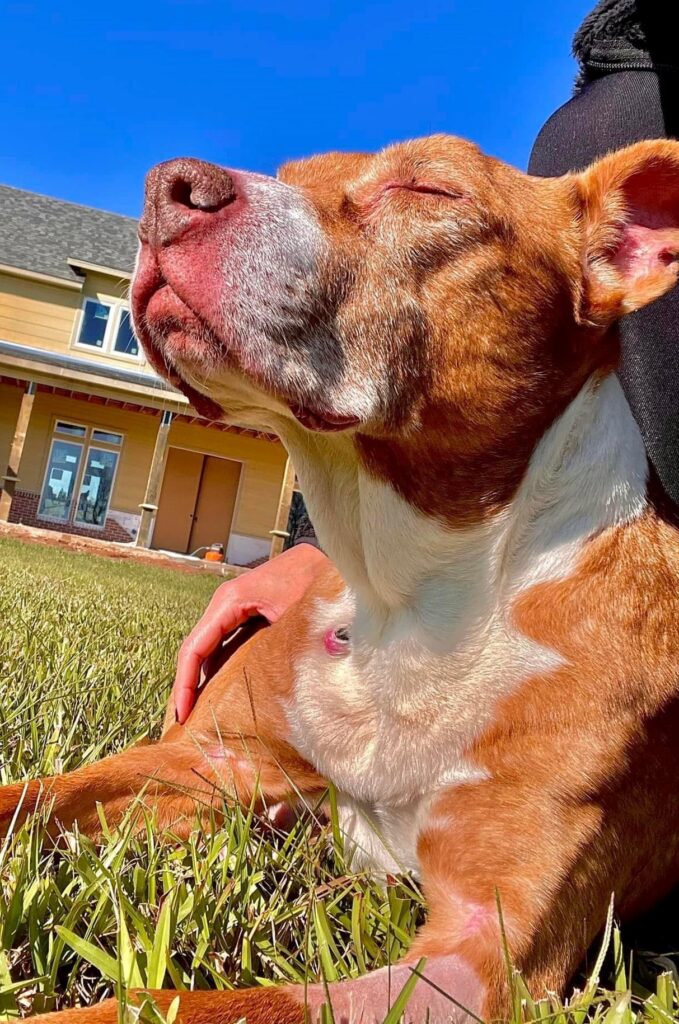 Our HOPES for 2022:
-that more people open their hearts and homes to pets in need.
-that animals are thought of as members of the family and not as money makers or 'problems'.
-that more organizations help keep pets in their homes by offering services such as low cost vet care, food/supplies, spay/neuter, etc.
Our PROMISE is to help even more people and pets in 2022! Happy New Year!