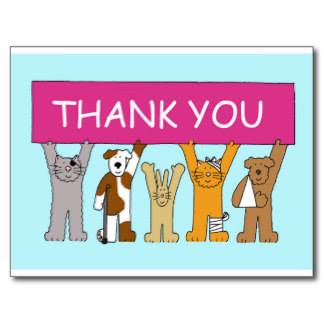 This is what YOU and Philadoptables accomplished in 2015:
-Tens of thousands of pounds of donated pet food, kitty litter, toys, & treats for ACCT Philly's pet food pantry serving hundreds of city residents in need -Over 1,000lbs. of donated linens
-Built a permanent roof on the shelter dog play yard we built
-Purchased and donated thousands of dollars worth of food and supplies to ACCT Philly's amazing rescue partners -Hosted a kitten shower and provided foster parents with KMR, cat food, kitty meds, and blankets!
-Held a 'how to 'session of kitten care
-Hosted a breakfast for all the transport volunteers – the angels that drive dogs and cats from the shelter to safety!
-During kitten season we stocked the shelter with heating pads, pate', kitten milk replacer, a scale, and more!
-Spreading the word about Philly's adoptable animals through social media promotion and adoption/other events (like Camp Out For Hunger, Family Fun Day, July 4th parade, Thanksgiving Day Parade, and more!!)
-Donations of Kongs, adopt me vests, a dog scale, a beautiful mural on the shelter's wall, Universal microchip scanner, and more
THANK YOU from the bottom of our hearts for every donation, every kind word, and for all of the help you have all given us. As Philadoptables moves into the next year we plan on doing EVEN MORE!