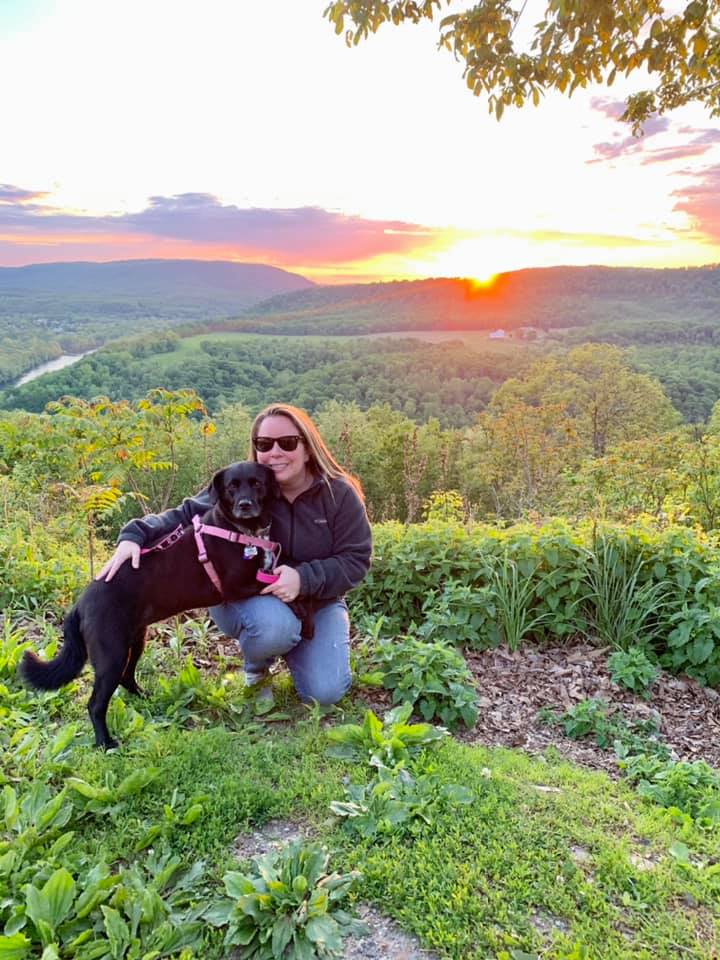 Philadoptables announces new grant program in memory of Board of Directors Vice President, Diana Bauer's beloved dog, Lilly, who fought a battle with canine cancer.
Late last year, Lilly, was diagnosed and eventually passed away from Hemangiosarcoma, an aggressive blood vessel cancer.
After enduring the emotional and financial struggle of caring for a pet with cancer, Diana set out to create a resource to alleviate financial burdens for other pet parents.
"So often we see cost as a barrier to lifesaving veterinary care. Pet parents experiencing financial hardship are extremely limited on veterinary options and care if their pet becomes sick. This painful struggle may force people to surrender their beloved pets to local animal services as a last sort. This often results in a pet being separated from their family in their time of need while exacerbating the issues of the already overcrowded shelter system" says Diana.
The new grant program, Lilly's Legacy Medical Fund (LLMF), is set to provide support and assistance to pet owners with dogs diagnosed with hemangiosarcoma. The medical fund will provide partial financial support and reimbursement for verified medical expenses associated with the diagnosis, surgery or treatment of hemangiosarcoma.
To apply for a LLMF grant, view eligibility requirement, and learn more, click here.