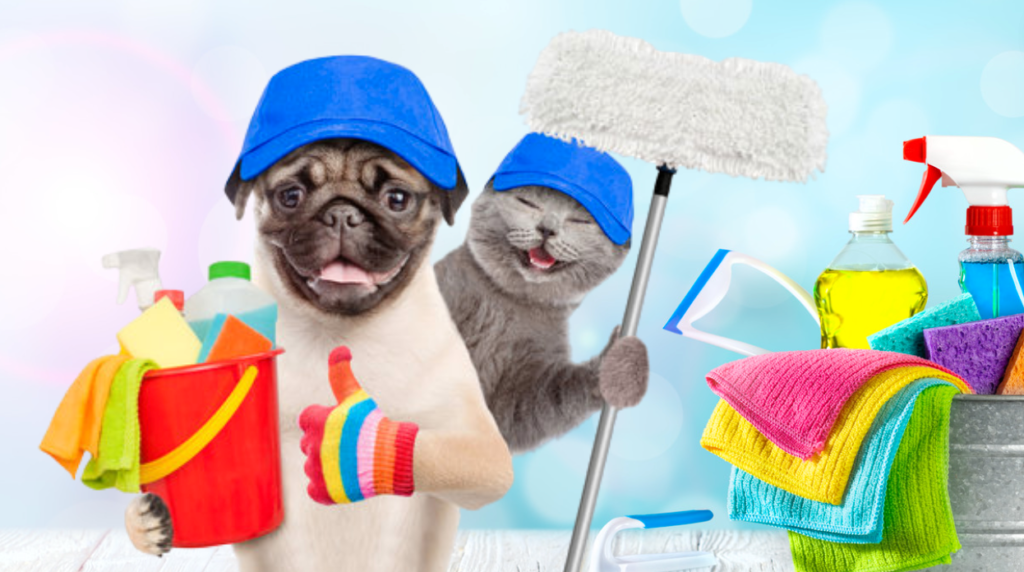 Looking for volunteer opportunities? On Saturday, November 25, 2023 at 9:30 a.m. for approximately 3-4 hours, please join us at ACCT Philly for a shelter clean up day!
Please contact [email protected] for more information and to sign up to help!
Ages 10+ welcome! Some of the tasks we have for the day are:
Trash pickup
Weed whack weeds and overgrown areas (weed-whacker needed)
Stack pallets
Clean up kitty barn area out back
Install fence slats in the isolation yard
Shovel pea gravel into isolation yard (shovel needed)
Build 2 benches (tools needed)
Build 2 pergolas (tools needed)
Mulching the areas outside of intake and adoptions
Repair broken dog beds/ build new beds- tools needed
Make Adoption folders -inside, administrative activity (two people – a sit down job)
Washing pet dishes and Kongs
Making dog treats
Doing laundry
Cleaning, organizing, etc.!