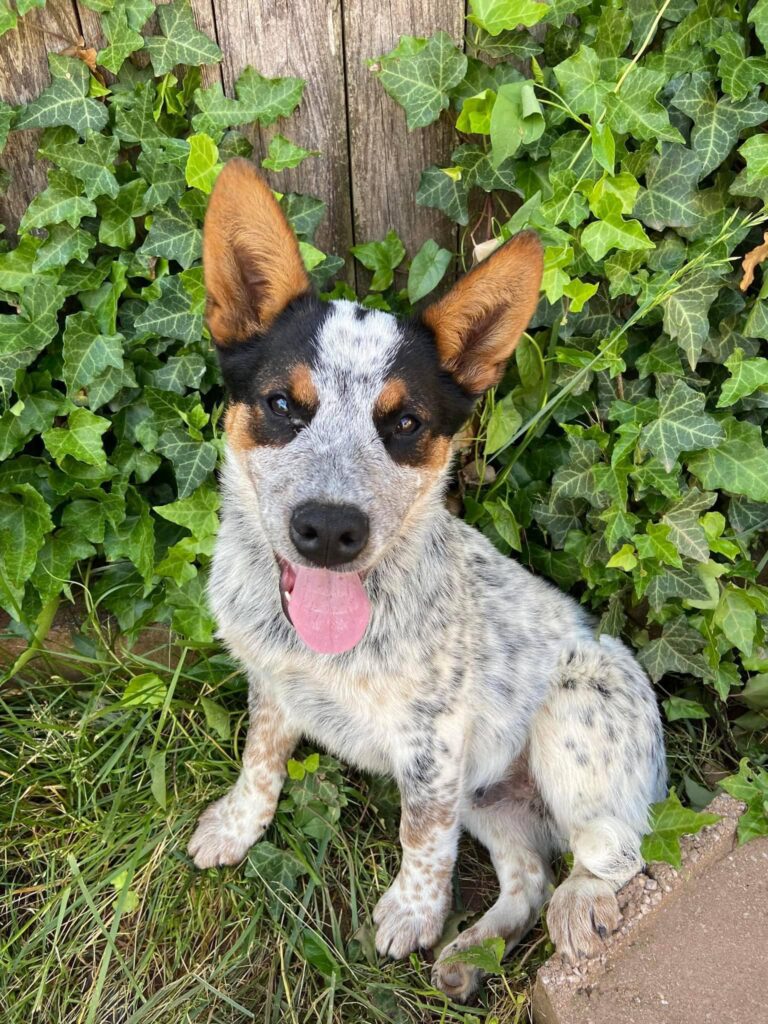 Finding Shelter Animal Rescue volunteers save puppy mill dogs quite frequently. Recently, the request for more mill dog surrenders has increased and they have not let any dog in need sit and wait for a safe place to land. Together with their trusted rescue partners across the Commonwealth of Pennsylvania, they have saved nearly 400 puppy mill dogs in less than nine months.
Pennsylvania dogs are their priority and they are so thankful to have a network to help save those who have spent their lives breeding for profit. They continue to support and work to see the passage of Victoria's Law in Pennsylvania.
Philadoptables appreciates all that Finding Shelter Animal Rescue does to give these puppy mill pups a chance to live their best life and we are happy to make a donation to assist with their unexpected vet bills for these rescues.
Any additional donations would be greatly appreciated! Finding Shelter Animal Rescue