Our friends at J & Co Dog Rescue stepped up to help two critically in need dogs, Reels and Chicago. We are always overjoyed to help support our community of rescue partners to lend a hand and help animals that need care. We are proud to donate $300 and $400 toward their care! Read below for updates:
From J & Co Dog Rescue "The past few weeks have been SUPER BUSY for our team… We've welcomed many new dogs to J & Co… And with that, comes medical bills and supply costs. If you follow our page, you know that most of our dogs require extensive or ongoing vet care – we need funds to keep going. With so many shelter dogs in need, we don't ever want to turn a dog down because we can't afford it. We don't carry balances with vet offices. Supply costs have been on the rise… We supply our fosters with food, monthly flea/tick/hw and it's time to order again! All the new dogs we took in recently are just getting started with their medical care… And have a way to go! Even our "healthy" dogs require medical prior to adoption – all our dogs are utd on vax, chipped, hw tested and altered prior to adoption. If you can drop us a few bucks, we'd really appreciate it!"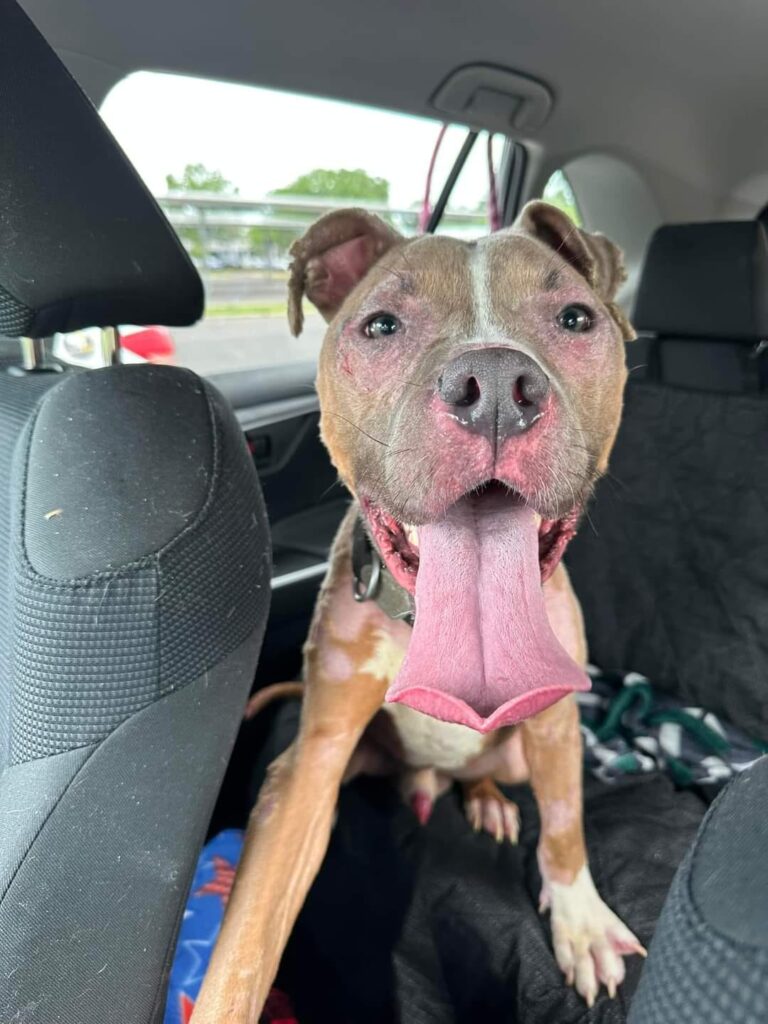 "A BIG Welcome to Chicago! Chicago has burns all over his body and is emaciated… And he's ready to leave that old life behind!! Thank you to all involved with getting him to safety He will be in the best of hands with his fosters! There will obviously be a lot of medical expenses for Chicago – if you'd like to donate!
Chicago is a 3-year-old male that came in as a stray in early July. Chicago is the sweetest boy! Upon intake, he was very skinny, covered in burns, and emaciated. Despite this, Chicago is a truly remarkable dog. He shows incredible resilience and strength despite his pain.
His injuries don't stop his love either. Although he can be quite snappy when taking treats, he has been very sweet to our staff! With enough love and care, he will blossom into a loving and devoted dog." Video update here.
---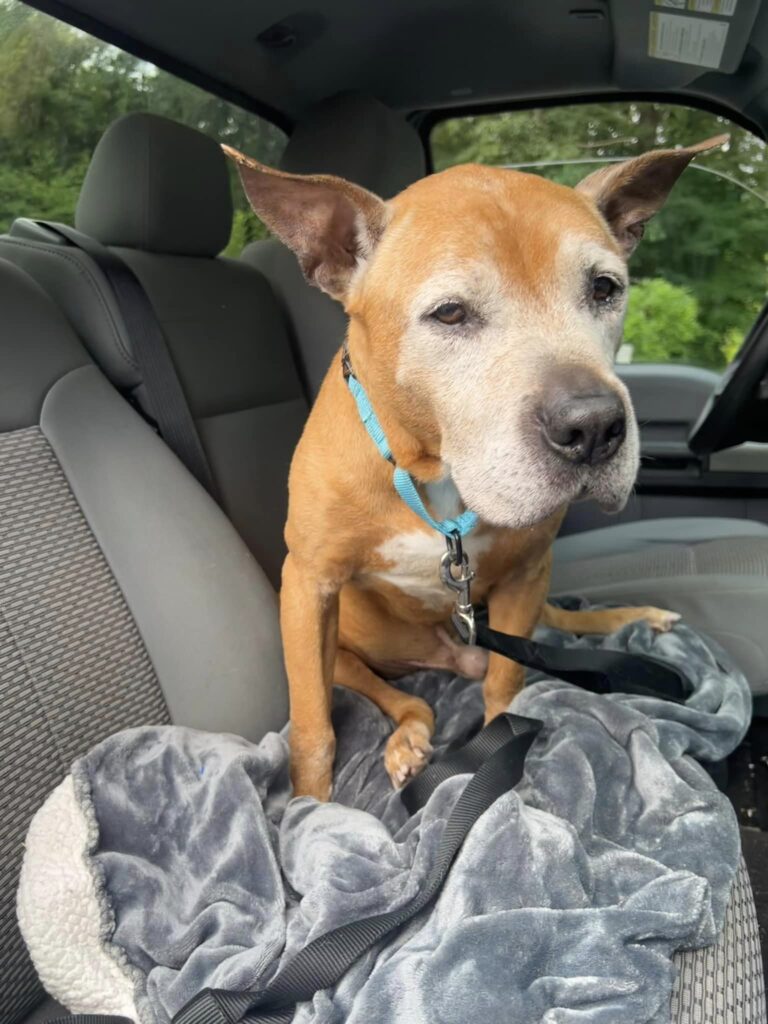 "6/30 REELS is out of the shelter and on his way to vet! He just arrived at ACCT, unable to walk… We weren't prepared to pull another, but couldn't say no…. He'll be in the best of hands with Natalie, but we have to figure out what's going on with him! DONATIONS needed…. It's also $5 Friday and those 5's add up!! We need your help, friends… REELS needs us!
7/16 Reels is eating well & putting on some much needed weight. Although still weak in the hind end – he is walking better! Super sweet boy, receiving all the love & care he could possibly want, by his foster mom Natalie.
Your donations at work! We are so grateful to all who donate and share our posts… Lives like Reels are saved because of you!"