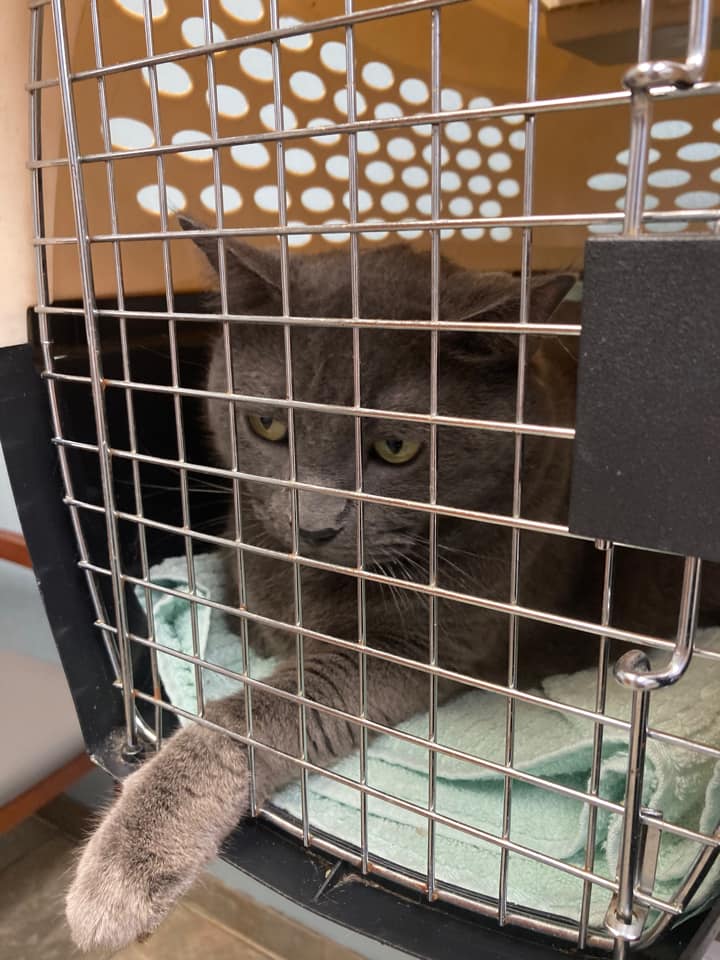 When a concern owner reached out for help in Philly Cat Rescuers, feline lovers stepped right into action!
"Sadly I have to surrender my poor cat. His name is Churchill. He's sick and I cannot pay for a vet. I do not want to give him up but he has a better chance at a happier healthy life if someone can take him. He's 4 yrs old, VERY lovable, great with kids, dogs, and other cats. I love him very very much and this breaks my heart. But I have to think about him and not my own feelings."
Keeping pets in happy and healthy in homes, keeps pets out of shelters so we were happy to cover all of Churchill's medical fees! Feel better, sweet boy!