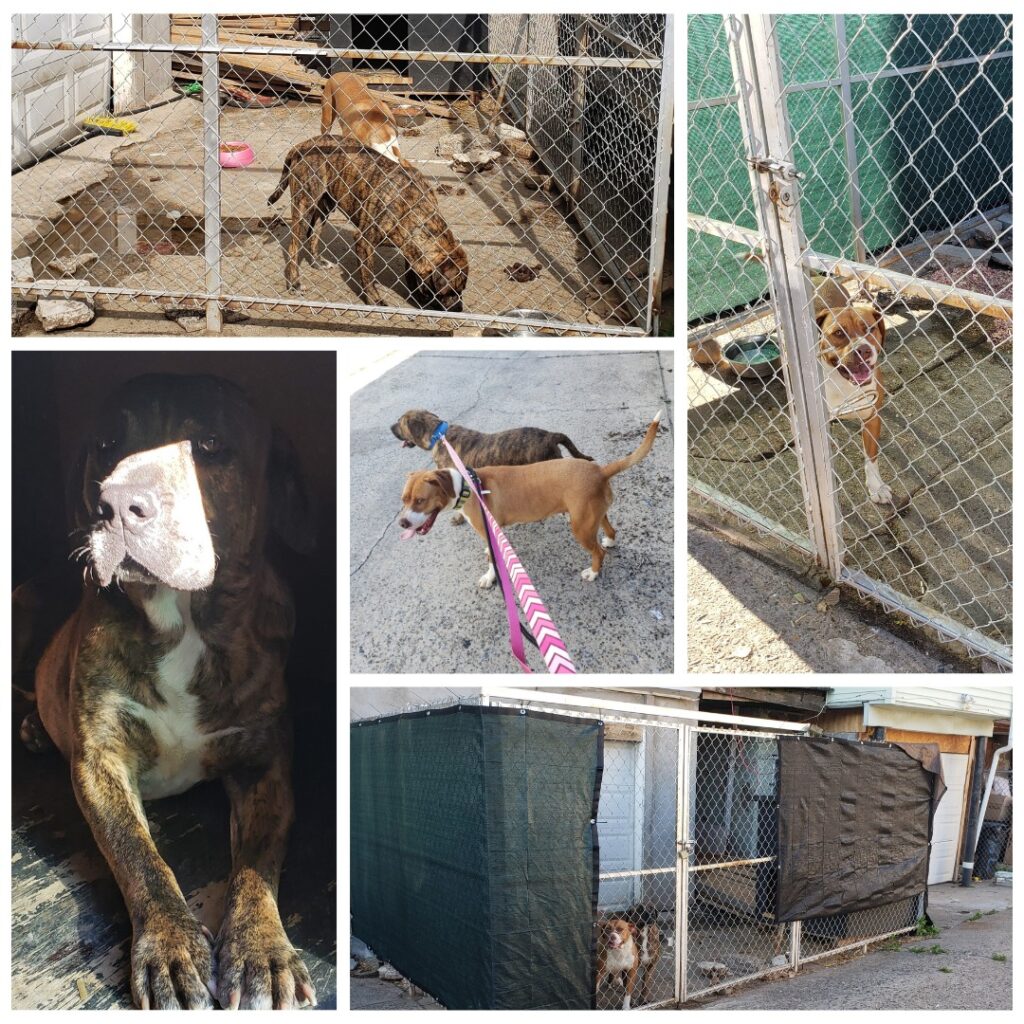 We are proud to support and highlight the amazing work Side Paws (previously known as Gimme Shelter Philly) does!
It is emotional. It is physical. It is unending. Please like, follow, support, donate- whatever they need, let's help them out. Some dog owners walk the line of the law- our friends make life better for these pups left outdoors. Last month, Philadoptables donated tarps to provide life saving shade to outdoor dogs. Thanks to your support, we will continue to help them, help dogs in need.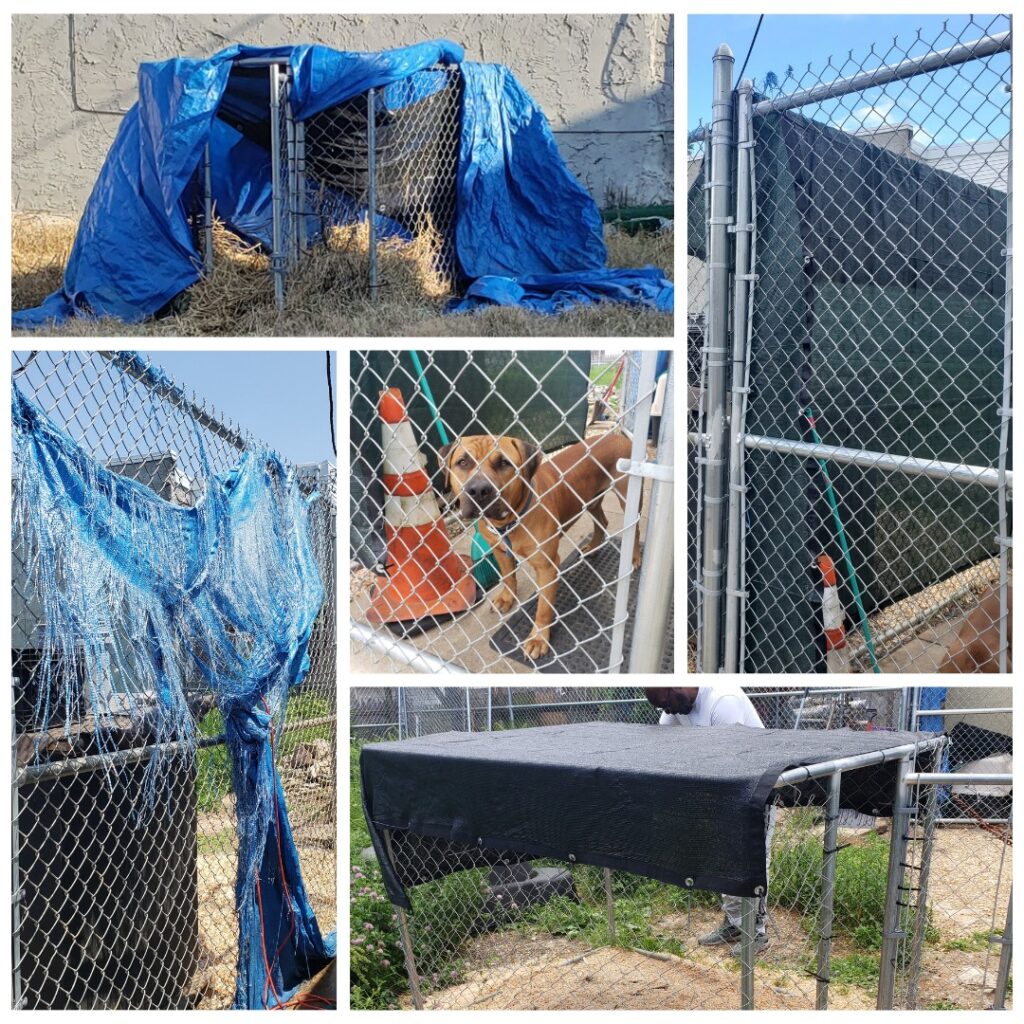 "Over the weekend we installed some of the sun shades that were so generously donated by Philadoptables and individual supporters.
Access to shade makes a HUGE difference for dogs that live outside. It can literally be lifesaving. Sheba, Buddy, Phat Boy and the other sweeties (not pictured here) say THANK YOU!"
Photos by: Side Paws