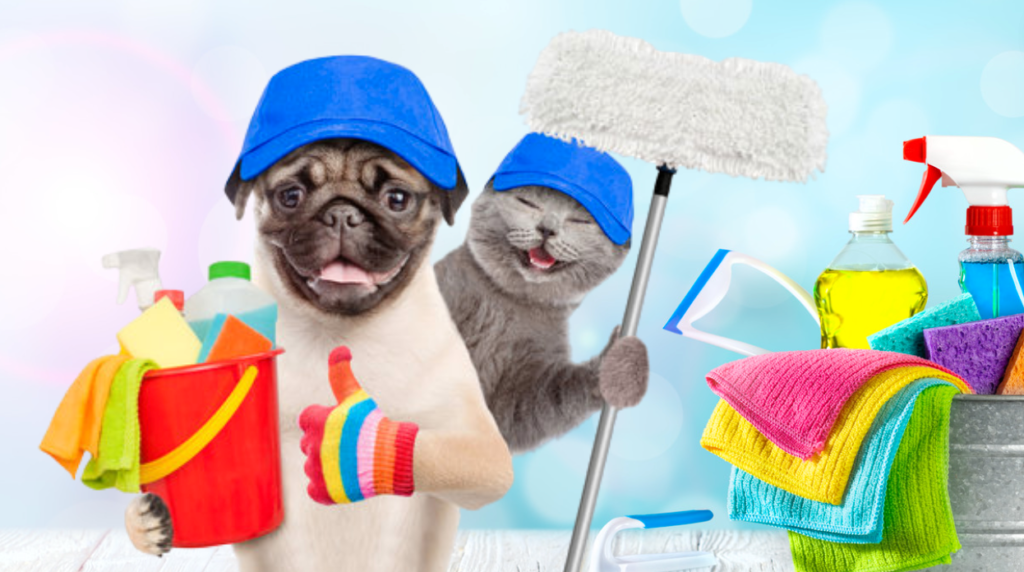 Looking for volunteer opportunities? On Sunday, June 4, 2023 from 9 a.m.-1 p.m. approx. please join us at ACCT Philly for a shelter clean up day.
Can you come and help out? Please contact [email protected] for more information and to sign up to help!
Some of the tasks we have for the day are:
Landscaping and yard cleanup – if you have a weedwacker that would be awesome!
Repairing dog beds (cordless screwdriver and socket wrench needed)
Putting out any hoses, pools, etc.
Clean and organize the laundry room
Making dog treats (kids welcome)
Spot checking/repairing fence for holes (rubber mallet needed to bang in hooks to hold the fence down)
Trash pickup and more!