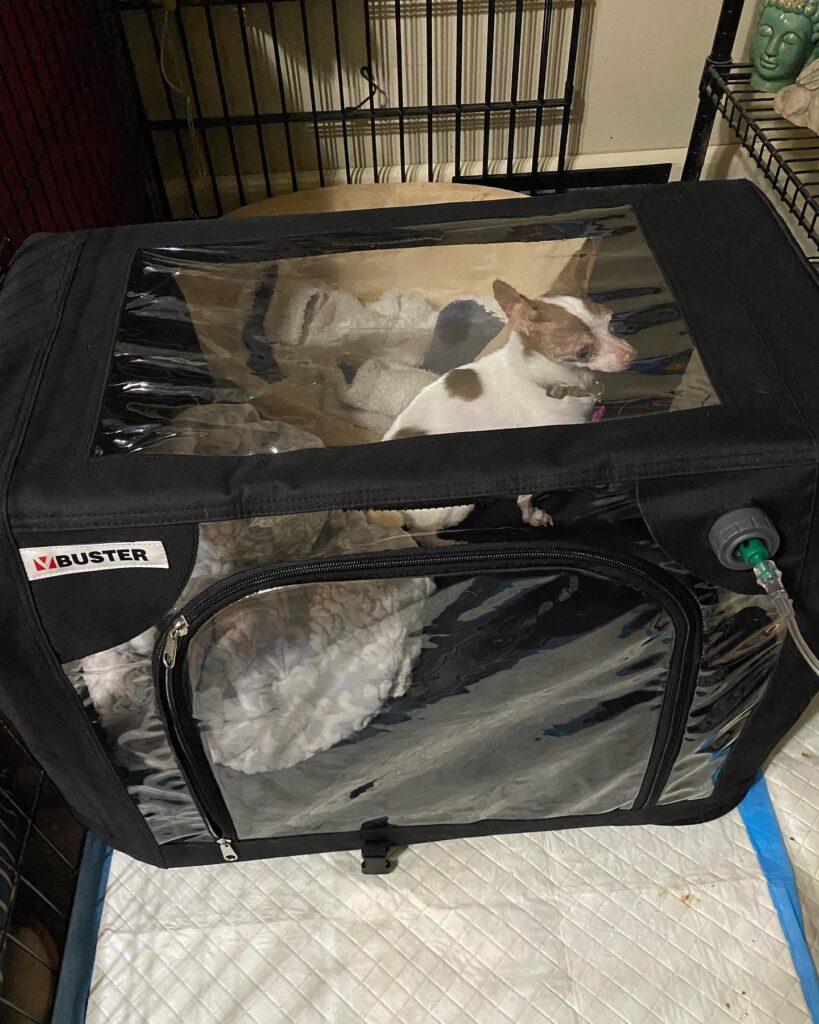 Our friends at Happy Tails Rescue Retirement Home go above and beyond for senior dogs in need.
Happy Tails Rescue Retirement Home is a one-woman mission to give senior dogs without a home the chance to live out their golden years in comfort.
When they critically needed an oxygen tent for their residents, your generous support allowed us to purchase one for them. Without our supporters, we would not be able to help senior dogs in need or the many at-risk animals in our community.
Thank you for your dedication and love!
​